About me
Hi, I'm Jennie!
I can't wait to help you achieve a more balanced life.
I'm a green fingered, embroidery learner,  gin drinking, travel lover & hotel snob!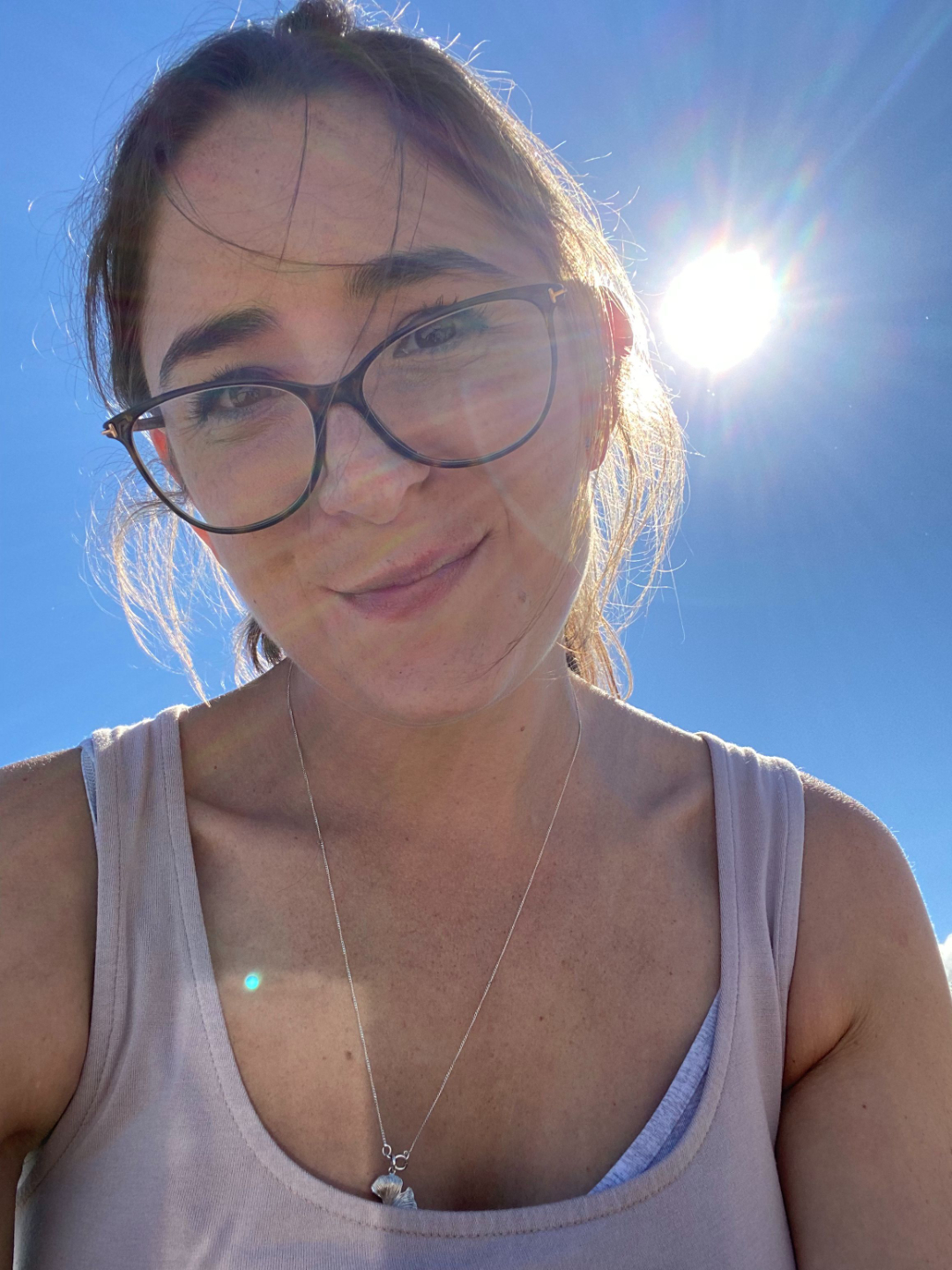 Jennie Lawson founded Mimosa Beauty on a vision: that everyone deserves the opportunity to feel beautiful in a peaceful, and truly rejuvenating space which is not impacting the planet. She realised that creating the salon of her dreams would take two things: a deep passion for the work and an obsession with expertise.
Being 100% eco and "clean" is at the core of everything at Mimosa.
As Mimosa has grown from a beloved local salon to an internationally-recognised leader in the beauty industry, Jennie has been delighted to pass that ethos and expertise down to her staff, each of whom she personally selects and trains.
Jennie specialises not only in advanced waxing which is what Mimosa has been known for but she is also a renowned skin specialist working with both medical skincare ranges and performing advanced cosmetic electrolysis treatments. Jennie also works within the transgender community with her electrolysis skills and was recognised for outstanding contribution to the industry in 2016.
I believe in a deeper kind of beauty; the kind that starts on the inside and works its way out, the kind that comes from feeling great in your body. It's why we do what we do — because we've seen firsthand just what a huge difference a good wax, a bespoke facial, or a personalised massage can make.
The truth is, I believe that every single person is beautiful, and it's our deepest joy to help people see themselves like we see them: gorgeous, inside and out.